Our Mission
One Step Ahead's prime focus is to enhance educational experiences for every student by delivering first-class professional development workshops for all educators.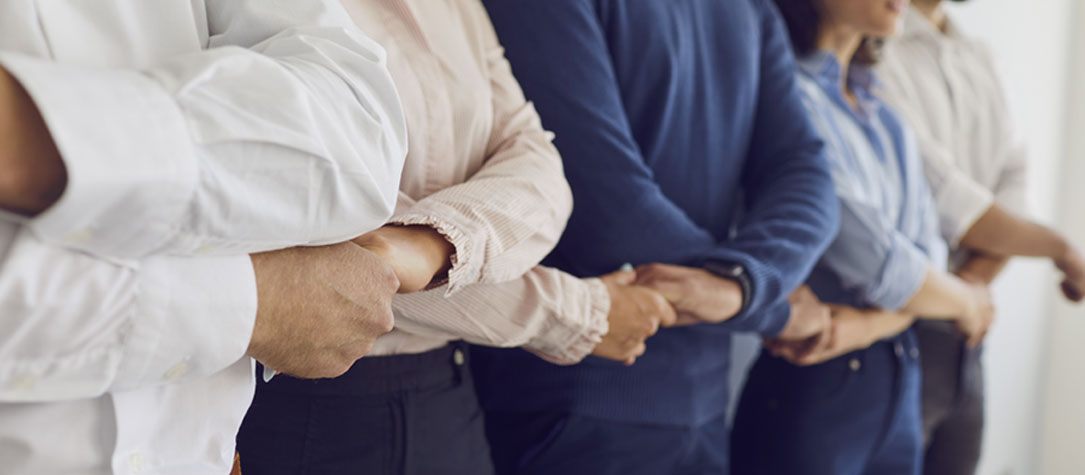 Welcome to OSA!
Thank you for taking the time to learn about our company. Our courses focus on current issues in education, coupled with topics that are proven to be vital for fruitful educational practices. All our courses are designed at enhancing student performance and strengthening teachers' pedagogical skills. We adhere to all CTLE guidelines of promoting competent, proficient, and professional ideologies.
We feel that the way we identify, design, and evaluate our activities is the main reason our course offerings are such a success. Our instructors develop individual outlines and schedules to ensure that course offerings remain flexible and that topics do not overlap with one another. We compare participant surveys to establish which course ideas would be most beneficial for supporting all participants and students. After this process, the courses are then approved or denied by our experienced  Curriculum Committee.
Organizing a variety of robust professional development courses takes cooperation, collaboration, partnership, and teamwork. The members of our Curriculum Committee confirm that each course created during the above phase provides relevant and purposeful content, formulated with academic rigor. Committee members meet to discuss newly designed courses and review current courses. Committee members are not associated with the courses or instructors, as their role is to remain neutral in evaluating and providing modifications to verify high standards for One Step Ahead Professional Development LLC. The Committee rates the effectiveness and quality of each course by reviewing the course objectives and assignments, coursework submitted and the participant evaluations. The Committee discontinues courses that are no longer relevant, always searching for current, innovative topics. All members of the Curriculum Committee are experienced educators and administrators who have a plethora of knowledge relating to current educational pedagogy.
Our instructors are selected based on experience and passion. A rigorous selecting and hiring process is incorporated. It is required that every instructor is a veteran teacher and still practicing in the field, keeping current with the most innovative educational practices. All Instructors are required to be NYS certified and technologically savvy. Instructors must rate as highly effective in their content area, hold a minimum of a master's degree, have been teaching for more than 15 years, and must be certified in the specific content area for the courses they teach. Instructors must display an abundance of knowledge relating to current educational pedagogy. Resumes are required for hiring consideration. Upon resume selection, a formal interview is conducted. A thorough analysis of instructors' performances will occur biannually via examination of participant evaluations and periodic informal observations.
Hope to see you registered soon!
Sincerely,
One Step Ahead Professional Development
NYSED approved CTLE SPONSOR
Member of the Professional Learning Association (Learning Forward)